Tree and Brush Work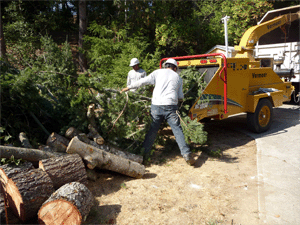 Huerta's is a full service tree company offering a high quality, affordable, professional and comprehensive tree services to residential and commercial customers. We take pride in crafting large and small projects that fully satisfy each of our customers.

Emergency and Fire Protection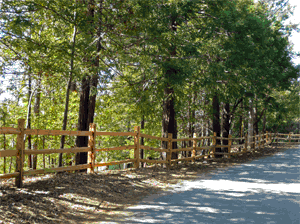 Recognizing the increasing frequency and severity of storms, we're fully prepared to respond in emergencies. For your safety, we also offer preventive fire protection clearing and cutting services.